Create long-lasting memories with our photo booth rental service.
Fancy a bit of extra sparkle at your next event? Allow us to introduce our digital photo booth rental in Austin, TX. We offer customized experiences, sure to put a little dazzle in the air and make your guests smile. Choose from one of our convenient packages and BOOK ONLINE!
WEDDINGS

Give your guests a photo booth experience they will cherish and remember forever.

LEARN MORE

CORPORATE

Grand openings, product launches, networking events, conventions, awards, and more.

LEARN MORE

PRIVATE EVENTS

Baby showers, Sweet 16, birthdays, quinceañeras, bachelorette parties, and more.

LEARN MORE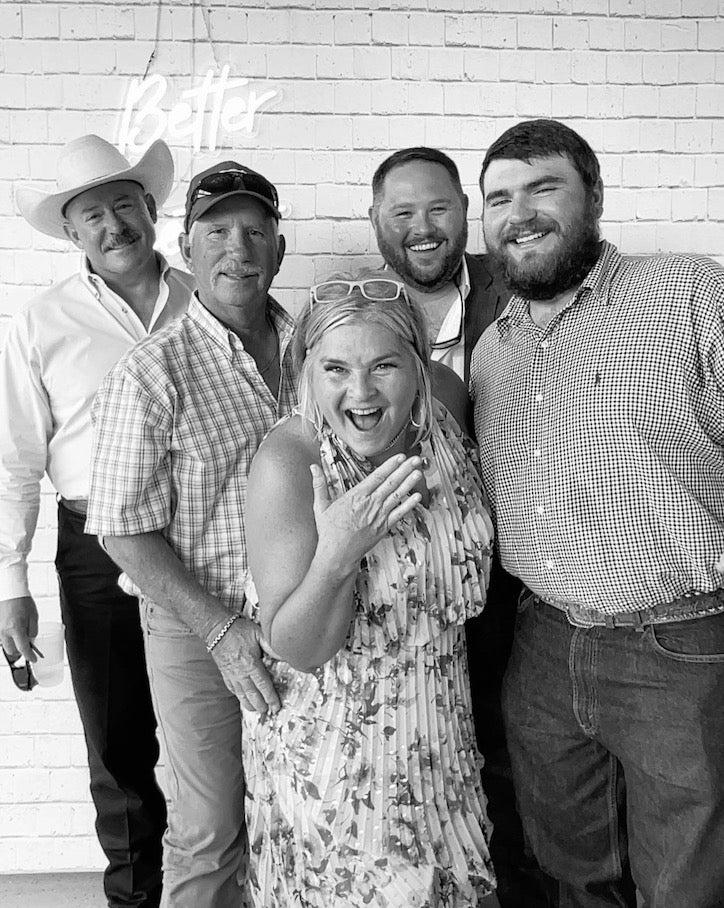 Your digital photo booth comes packed with features.
Your digital booth can capture photos, GIFs, boomerangs, and video! We offer custom start screens, custom photo overlays, green screen, glam filters, creative filters, and more. Share your moments instantly through text and email! Your personlized digital sharing station comes with everything you need to host an event to rememeber.
See Our Packages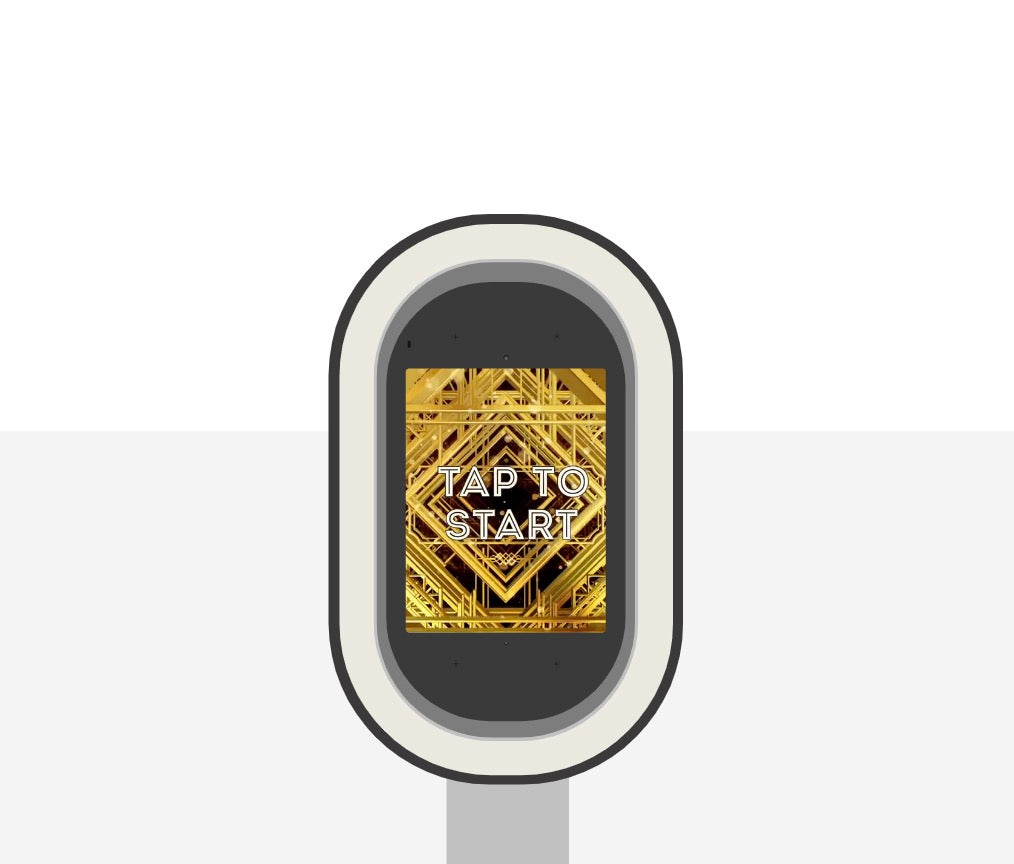 Tap to start.
Tap the screen to start, select your capture mode, and strike a pose! Our modern digital touchscreen photo booths are so fun and easy to use. Your guests will keep coming back for more.
Let's get started!
BOOK YOUR BOOTH ONLINE!
4 reasons to book a photo booth for your next event: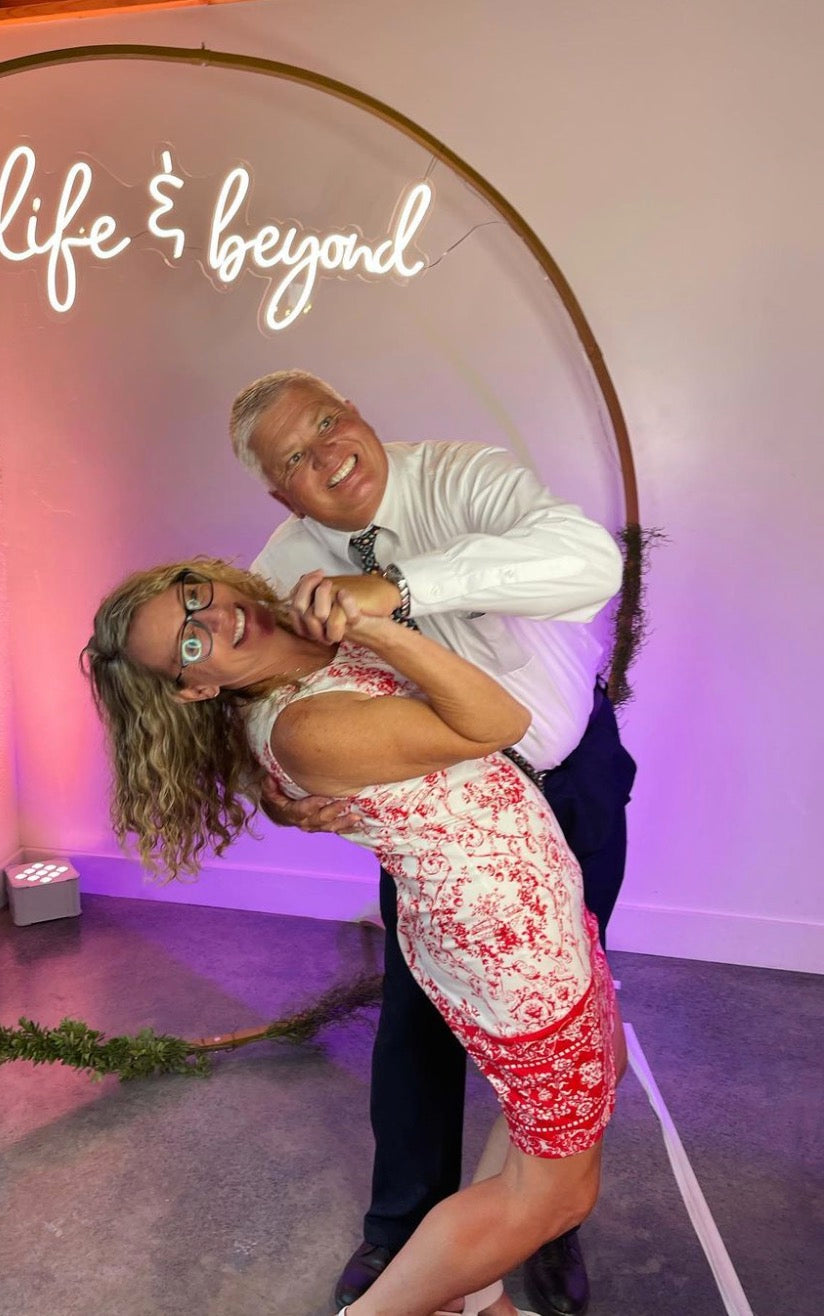 Fun and Entertainment

A photo booth rental adds an element of fun and entertainment to any event. It gives guests an opportunity to let loose, be silly, and create unforgettable memories together. Whether it's striking a pose, donning props, or making funny faces, a photo booth brings joy and laughter to the occasion.
Interactive Guest Experience

Our photo booth services provide an interactive experience for guests of all ages. It encourages socializing, mingling, and bonding as people gather around to take photos together. It breaks the ice and creates a shared activity that brings people closer, making your event more engaging and memorable.
Personalized Branding and Customization

Our photo booth can be customized to reflect your event's theme, colors, or branding. From customized backdrops to personalized photo templates, the photo booth becomes an extension of your event's aesthetic. It offers a unique way to showcase your brand or event details, leaving a lasting impression on your guests.
Instant Social Sharing and Texting

With our photo booth, guests can instantly share their photos on social media platforms or send them via text messages. This feature allows your guests to showcase their fun moments from the event in real-time, increasing excitement and engagement. It also serves as a convenient way for attendees to instantly share their experiences with friends and family, spreading the joy beyond the event itself.